Back to Newsroom
Amazing: $4.7M (and Counting) Raised for Charities in Holiday Challenge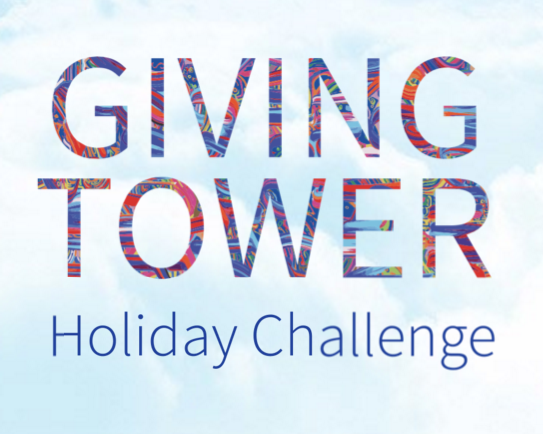 The CrowdRise Giving Tower Holiday Challenge is an annual fundraising competition that runs from November 24th through January 7th and raises millions and millions of dollars for charities doing good work. Collectively, over $4.7M has already been raised.
The Craig Newmark Philanthropic Fund (CNPF) has been involved the last few years, and this year's no exception. The CNPF sponsoring this Challenge alongside the MacAndrews & Forbes, Fred and Joanne Wilson (who also partnered with the CNPF on the first-ever Women Startup Challenge this past summer, and Joanne was a judge in the NE regional Women Startup Challenge), Isaac S. Gindi, and GetAway2Give.

The point is for participating orgs to rally their supporters to raise as much money as possible for their cause. It's important to note that every charity keeps the money they raise and there's a total of $250K being given away (including Bonus Challenges). The Challenge goes through the entire holiday season, including the new year, and is designed to help organizations of all sizes gain awareness, recognition, and importantly, lots of money for their cause.
- 1st place: $100,000
- 2nd place: $50,000
- 3rd place: $25,000
The Giving Tower Holiday Challenge started on November 24th and you'll have the opportunity to give 'til January 7th at 1:59:59pm ET.
Plus, there's an app for that: the CrowdRise Giving Tower app is an immersive 360-degree virtual reality world where you can interact with the Giving Tower, watch it grow in real-time based on donations being made from around the world.
Once you download the app, you can easily make a donation to any of thousands of causes and your donation will show up in the form of a brick on the CrowdRise Giving Tower.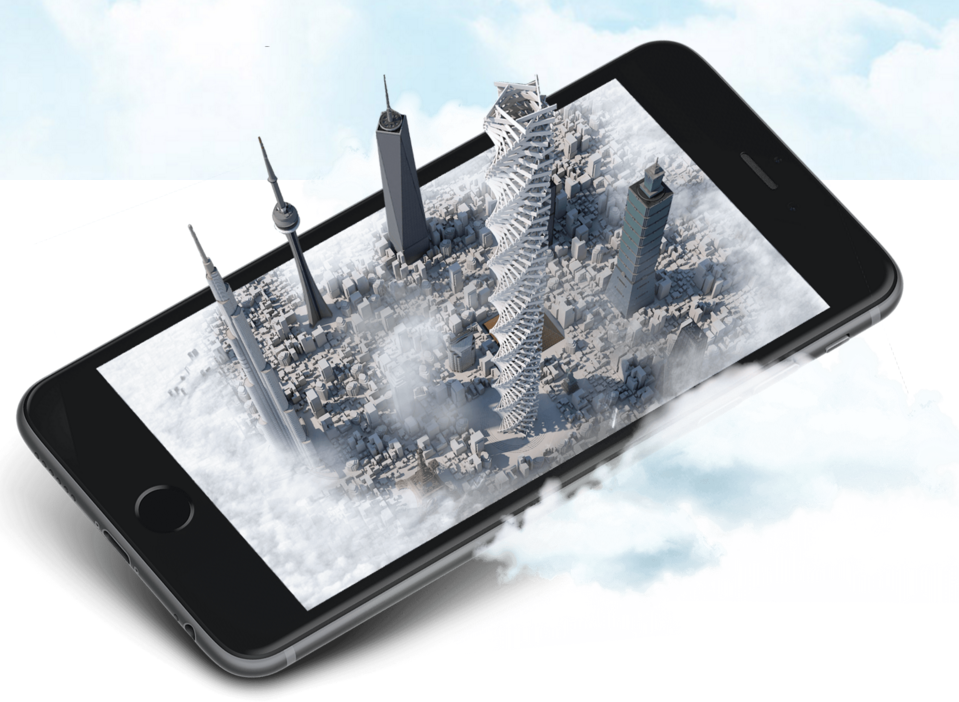 You can interact with the Giving Tower simply using your mobile device. Or, get an even more immersive experience by pairing it with a Google Cardboard viewer. (Beware: may induce nausea, as some of my team members experienced when testing...)
See the Giving Tower constructed right in front of you in Virtual Reality
Explore the surroundings, compare the Giving Tower to other iconic buildings
View Virtual Reality videos about your favorite causes
Donate to any of thousands of charitable orgs and add a brick to the Giving Tower
Just to give you an idea of causes that you can give to, the missions of the orgs range from helping to end homelessness, to supporting veterans, to ensuring communities have clean water, and so much more. Check 'em all out here, and please give if any inspire you.
And, folks, Bonus Challenge #5 runs from December 15th at 2pm ET - December 22nd at 11:59:59am ET. The two charities to raise the greatest amounts of money during that time will play in a Rock-Paper-Scissors Match. The charity that wins the match will receive a $7K donation and the charity that doesn't win will receive a $5K donation. It's a win-win situation. (More here..)
As CrowdRise says, let's build the CrowdRise Giving Tower to the moon. There are so many orgs that really have their boots on the ground doing good work. Can you help?
Related Posts