About Craig Newmark Philanthropies
I'm an old-school nerd, doing what I can to respect and support the people who fight to protect the values that America aspires to: fairness, opportunity and respect.
I identify with the people who rarely get a break, including:
Organizations strengthening the foundation of a trustworthy press
Americans struggling to vote and otherwise exercise their rights
Women working in technology, who might be denied equal access to opportunities
Military service members, and their families, who sacrifice a lot to protect us all
I amplify the voices of the grassroots and advance their efforts to make sure everyone is included, and treated fairly and respectfully. I see my role as connecting people who are doing good, enabling them to do what they do best and then getting out of their way.
I encourage others who have benefited from the many opportunities afforded by our country to give back. Because it's the right thing to do.
I am inspired by a number of observations, including the Golden Rule, but my philosophy and optimism are summed up in the words of Martin Luther King, Jr.: "The arc of moral universe is long, but it bends toward justice."
Let's make sure it keeps bending in that direction, and speed things up a little.
Craig
Board Members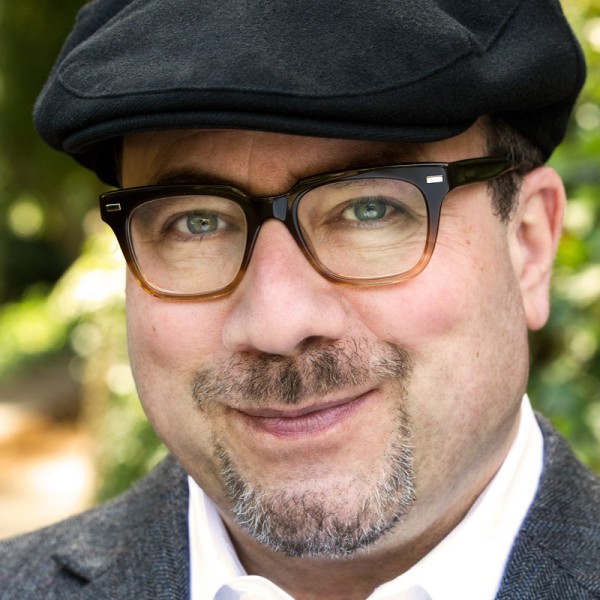 Craig Newmark
Craig Newmark is a Web pioneer, philanthropist, speaker, and one of America's most recognized nerds. In 1995 he founded craigslist, which to date has seen more than 5 billion classified ads posted. In 2012 he was inducted into the Internet Hall of Fame. In 2016, he created the Craig Newmark Philanthropies, a private foundation to promote philanthropy and civic engagement. He was born in Morristown, New Jersey and received degrees in computer science from Case Western Reserve University. He now lives in San Francisco.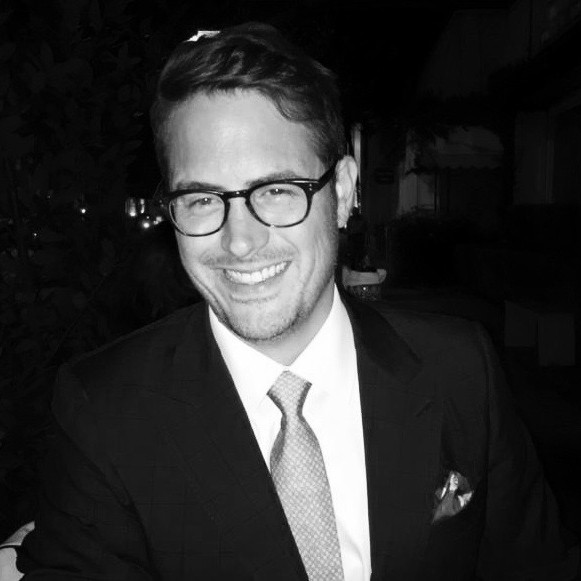 Jason Yurasek
Jason serves as general counsel, officer, and director of Craig Newmark Philanthropies. He has over 20 years of experience helping clients with their most challenging issues. In addition to having served as pro bono legal counsel for children and the wrongfully convicted, he presently serves on the board of a local cooperative school in San Francisco.

Craig Newmark's Board Memberships
Craig Newmark's Advisory Board Memberships