Back to Newsroom
Sending 25,000 Cases of Clean Drinking Water to Flint
Yesterday I announced that the Craig Newmark Philanthropic Fund (CNPF) launched the Water for Flint campaign on CrowdRise. We're working with folks on the ground from the United Way of Southeastern Michigan to get as much clean, safe drinking water as possible to the residents of Flint, an area I lived near for 10 years. For every $20 donated to any campaign raising money for Flint, the CNPF donated 100 cases of water (up to $50,000 worth of water).
Good news: Thanks to all the good folks who donated money to our Water for Flint campaign, we met our water goal in 7 hours. With a 1pm EST launch time, the goal was met by 8:15pm EST last night. That's 25,000 cases of clean water, or 600,000 bottles of water to be distributed by The United Way of Southeastern Michigan. This is the real deal, and it's what happens when good folks come together to support our communities when they need it the most.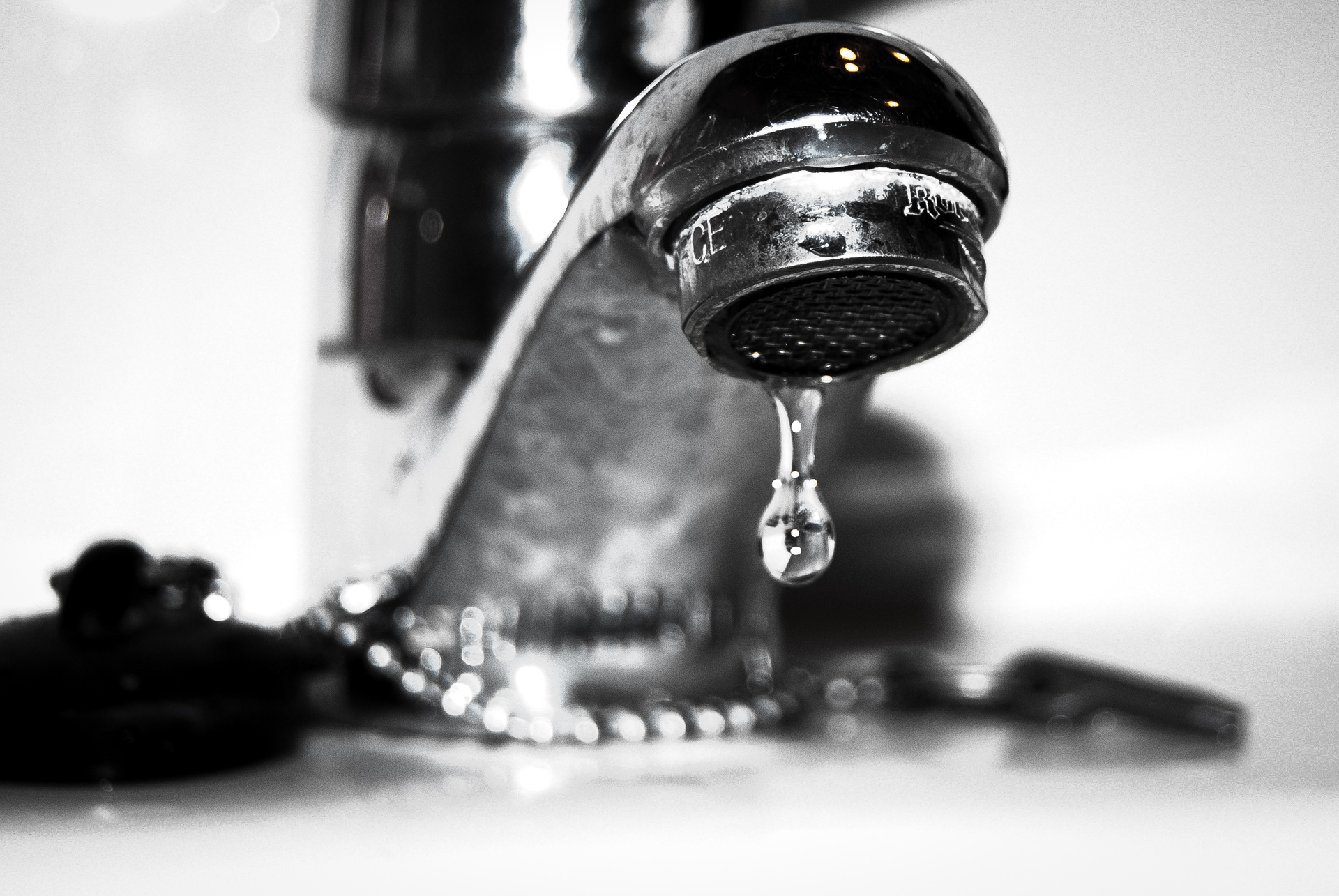 While that's a lot of water, they could use more since they've got no other access to water. You can still donate to any CrowdRise campaign for the Flint Water Crisis Relief.
Let's get clean drinking water into the hands of every person who's in Flint, Michigan.
photo credit: Luis LuCheng
Related Posts