Back to Newsroom
How to Really Ramp Up Your Social Media
Hey, I've been suggesting for some time now that nonprofits spend more time on social media.
One way to do that is to make sure you're sharing what you're up to on Facebook and Twitter, and another way to do that is by targeting your content to your audiences with Facebook's advertising. One org, ActionSprout has teamed up with Facebook to give out $2 million in ad credits to 2,000 nonprofits, in monthly chunks of $200 or more. Here's the Nonprofits Times report on the initiative. While the applications have closed, keep an eye out for other opportunities. And here are 5 free tools to track your social media engagement.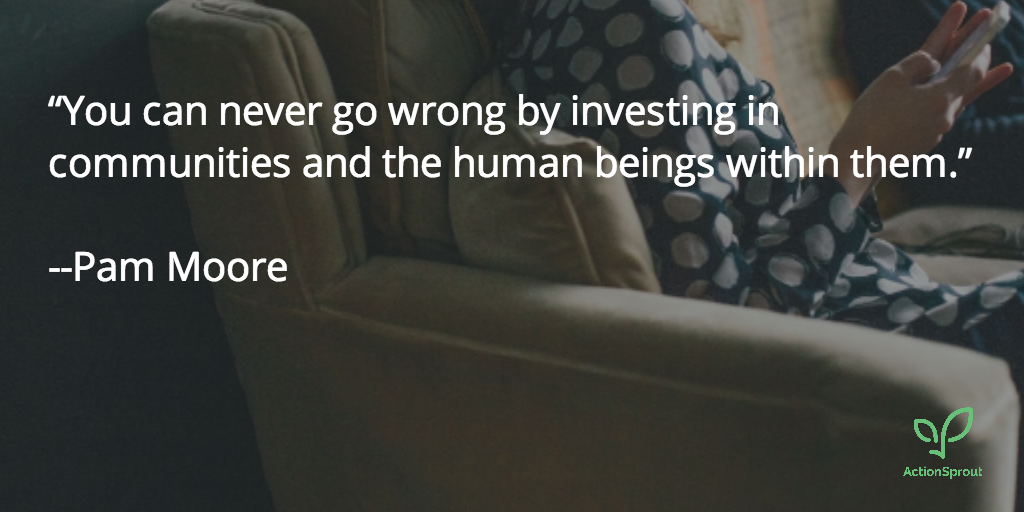 Be sure and check out ActionSprout's page analyzer. It will give your nonprofit some great data on your FB posts and tell you which are generating the most interest from your community.
Here's a blog post I wrote a while back about how to simply share your social media posts with others who support your mission.
Thanks!
Related Posts