Back to Newsroom
How Culinary Programs Replace Homelessness, Addiction, and Incarceration in DC
It's important that we're giving back to communities in need. And my take is that it's most important for people to put food on the table, and then a roof over that table. To help facilitate this, I supported the DC Central Kitchen. One way I did that was to help 'em get some new ovens that we're just delivered.
Since the founding of DC Central Kitchen in 1989, they've prepared 27 million meals for their low-income and at-risk neighbors. That's a lot of meals, and the real deal, but they don't want you to mistake them for a soup kitchen. (Here's stories from some of the folks who have gone through DC Central Kitchen's programs...)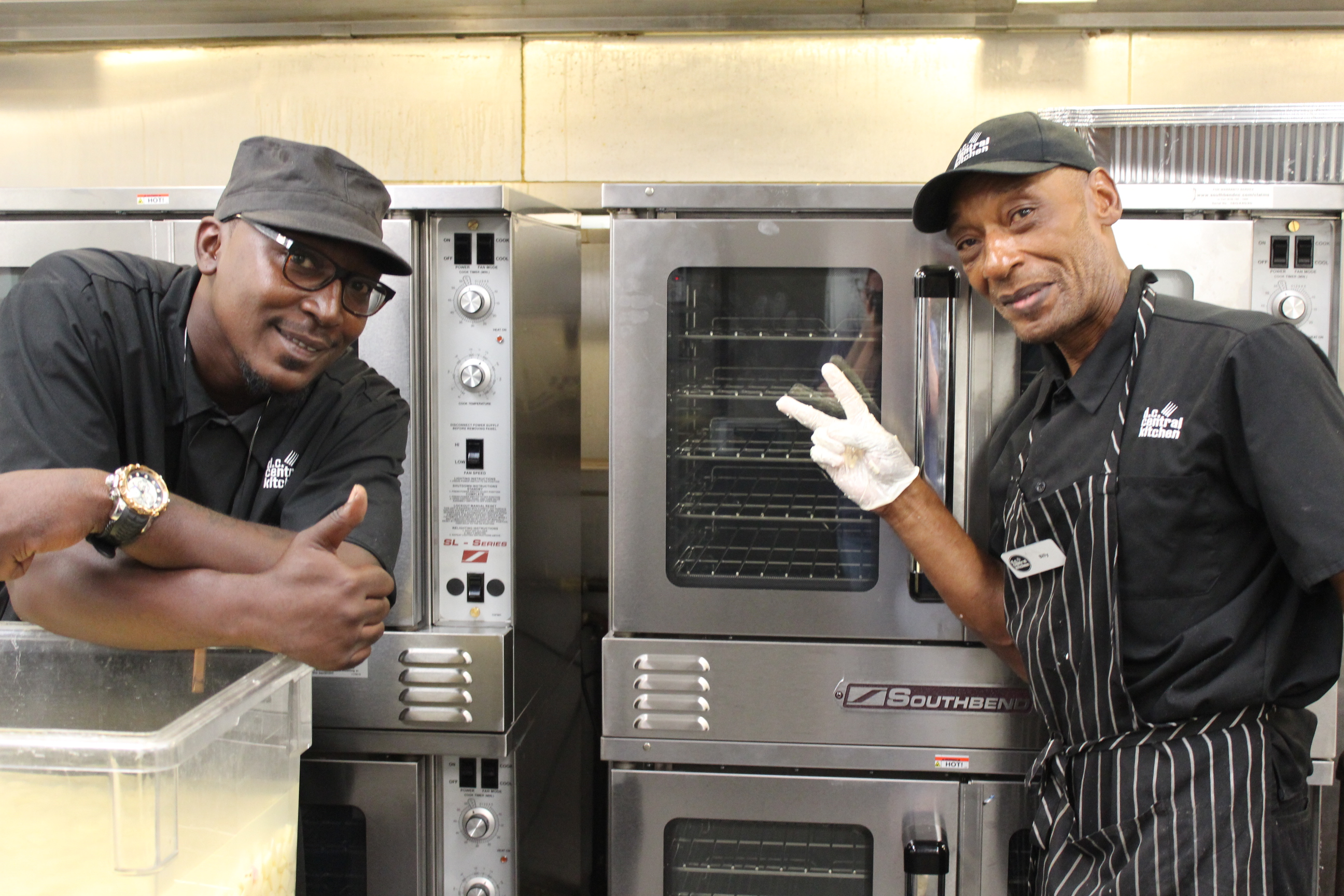 DC Central Kitchen (DCCK) was founded by a young nightclub manager, Robert Egger. Egger was frustrated with the programs that fed DC residents who were homeless, and wanted to rearrange DC's existing resources in ways that would ultimately liberate hungry and homeless individuals from poverty.
Operations began with the leftover food from George H.W. Bush's inauguration, a refrigerated van, and deliveries to area shelters. A few months later, DCCK secured its own kitchen space and launched a Culinary Job Training program for residents of those shelters. This is about giving resources and access to more opportunities for people who could use it.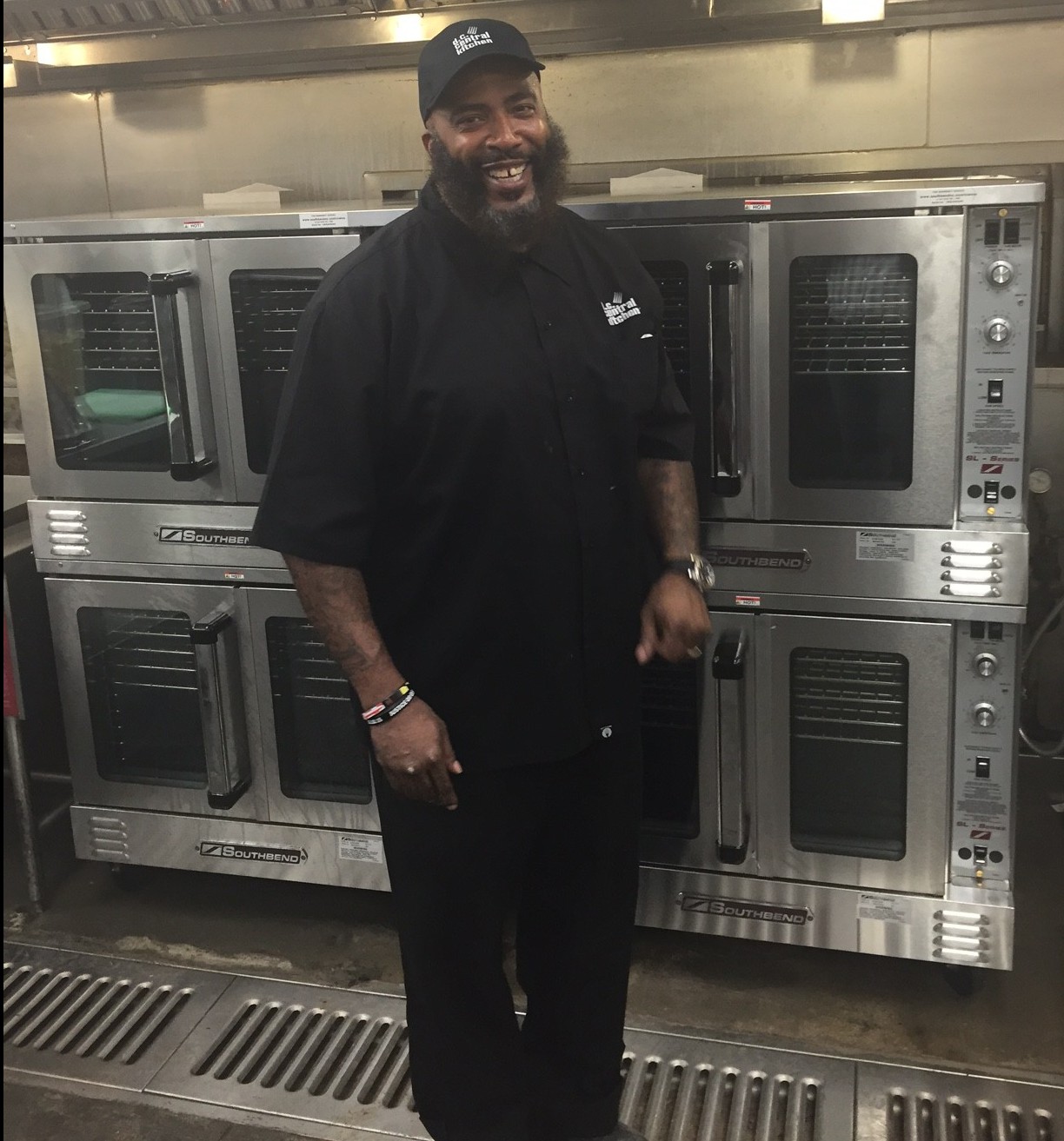 The org continued to grow, and helped start more than 60 like-minded community kitchens nationwide through the 1990s. In 2001, Egger launched The Campus Kitchens Project, a project to replicate DCCK's core activities at college and high schools across the country. In this last academic year alone, they've empowered 23,000 student volunteers to implement their model on 53 high school and college campuses across the country.
Every single day, despite not having any AC, DC Central Kitchen provides 5,000 meals, distributed at little or no cost to 82 nearby homeless shelters, transitional homes, and nonprofit organizations, saving them money and feeding the community.
Mentioned earlier, the Culinary Job Training program is still running, and is for unemployed folks who want to replace homelessness, addiction, and incarceration with new careers and a different way of life. These are the folks who are making sure that DCCK's recipes are cooked and the ovens are filled with food.
DC Central Kitchen's School Food Program serves 6,800 healthy, locally-sourced, scratch-cooked meals to 3,600 low-income DC schoolchildren every day, helping to ensure that school meals are nutritious, affordable, and sustainable. And their Healthy Corners program delivers fresh produce and healthy snacks to 67 corner stores in DC's 'food deserts,' where access to nutritious food options is limited. Because of these initiatives, more than half of their income is through social enterprise, but they've still got a pretty big monthly budget...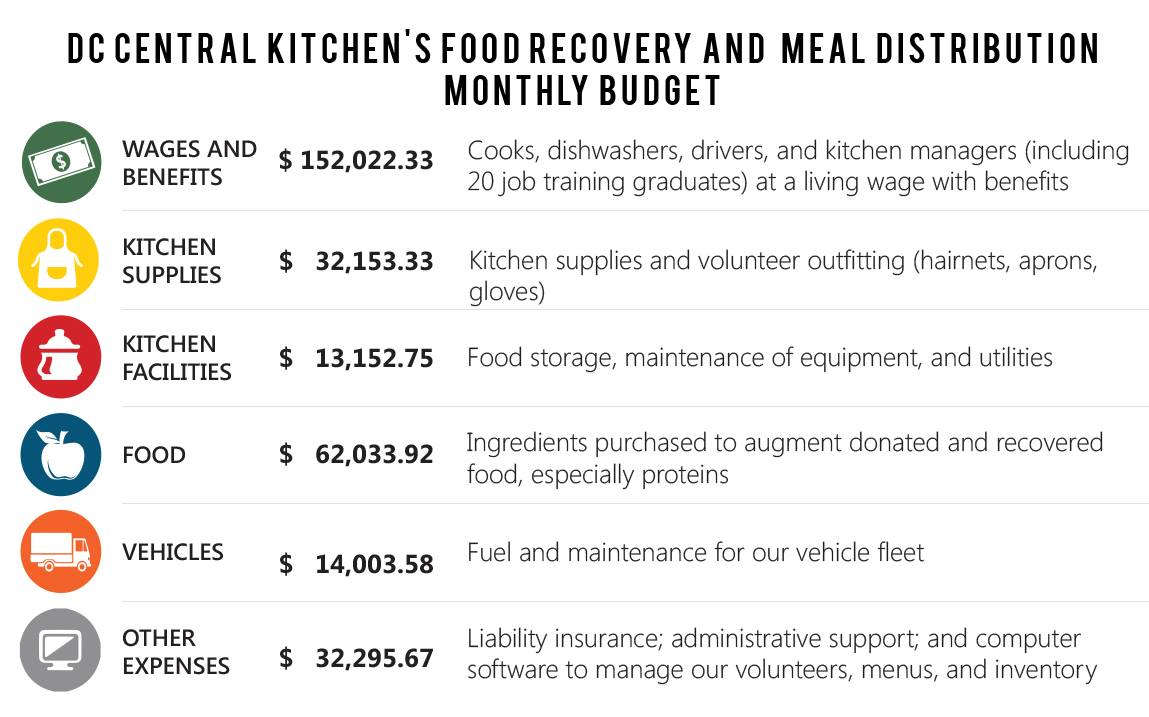 This is a big deal, and if you're able, please join me in giving back.
Related Posts