Back to Newsroom
How You Can Support America's Heroes This 4th of July
Folks, the Veterans Charity Challenge kicked off a few weeks ago. This is a great opportunity to support nonprofits supporting America's heroes. It's our 4th year hosting the Challenge, and the nonprofits have already raised more than 44% of the money raised last year—this is a really big deal.
As of right now, $121,156 has been raised. The crowdfunding competition will benefit orgs helping out veterans, military families, police officers, and firefighters. The charity that raises the most money by the end of the challenge receives a $20,000 donation. The Craig Newmark Philanthropic Fund (CNPF) is donating a total of $50K to help out.
Along the way, the CNPF thrown in some weekly Bonus Challenges where orgs can win up to $11,500. The past 5 weeks have seen lots of winners, from Hero Dogs to Veteran Tickets Foundation. I'm looking forward to what these nonprofits will do with money raised to help the folks who are giving back.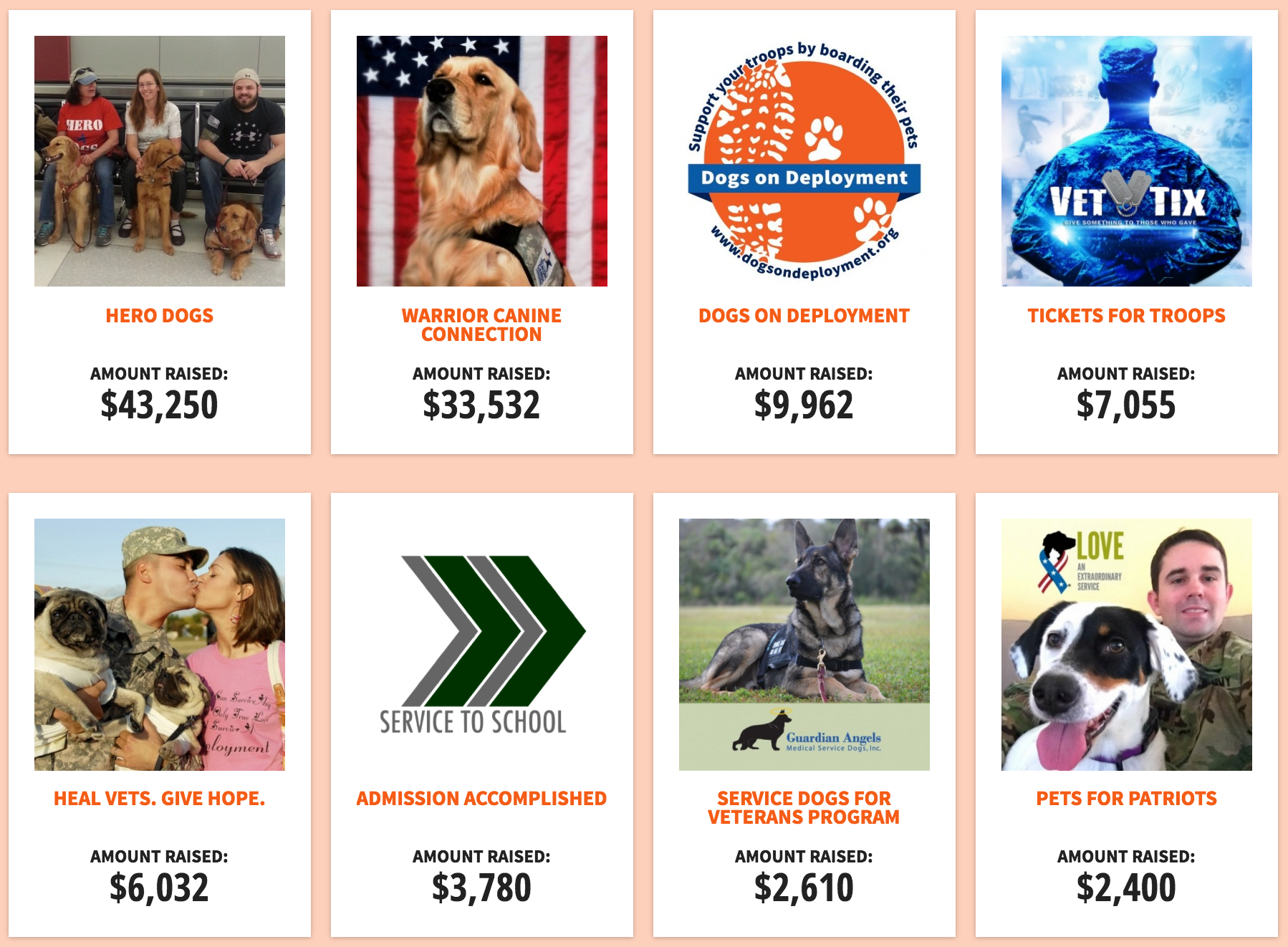 Leaderboard as of 6/29 at 12pm EST.
[/caption]
This is the last week of the Bonus Challenges. So this means that from June 28 through July 6, if your org raises at least $1,500, you'll be entered for a chance to win $1,500. Just make sure your money's in by 1:59:59 pm ET, when the Challenge ends. Click here for all the info.
Click here to support a nonprofit who's participating in the Challenge. Even a small donation can really make a difference.
Just a reminder:
The top raising charity will receive a $20,000 donation,
Second place will get $10,000,
Third will get $5,000,
Fourth will get $2,500,
And fifth will receive $1,000.
Plus, there's a total of $11,500 in weekly Bonus Challenges being given away, as well.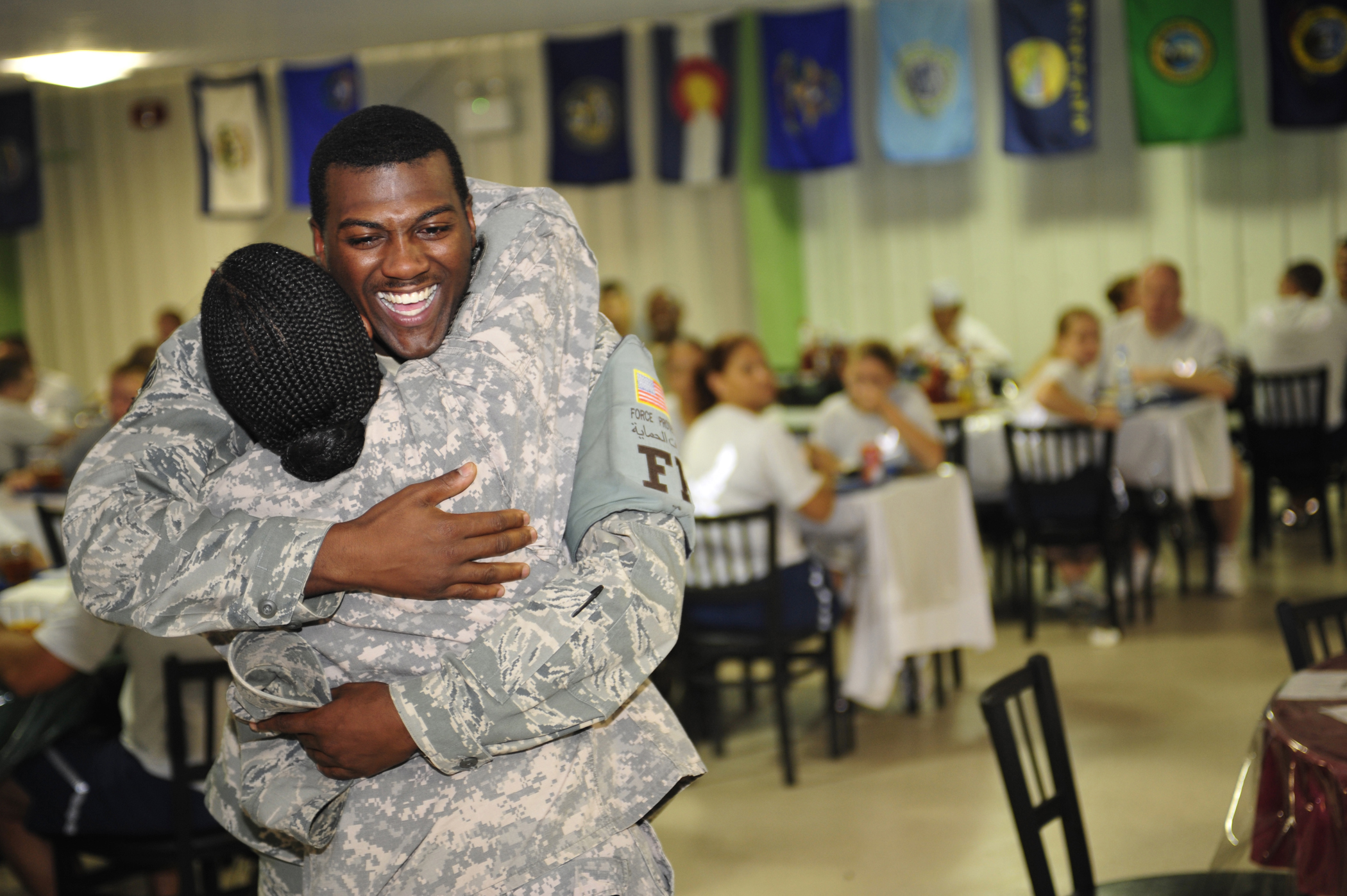 Photo credit: The U.S. Army[/caption]
While it's important to support service members every day, if you're looking for a way to do so as the 4th of July approaches, I'd encourage everyone who's able to reach out and donate what you can to help out veterans, service members, and their families. It's the least we can do...
Related Posts