Back to Newsroom
Women Startup Challenge Winner Simprints is Solving a World Problem One Fingerprint at a Time
Hey, just recently the Women Startup Challenge Europe announced the winners of the first international pitch competition. Women entrepreneurs from six countries competed for €50,000 in cash among other prizes at London's City Hall.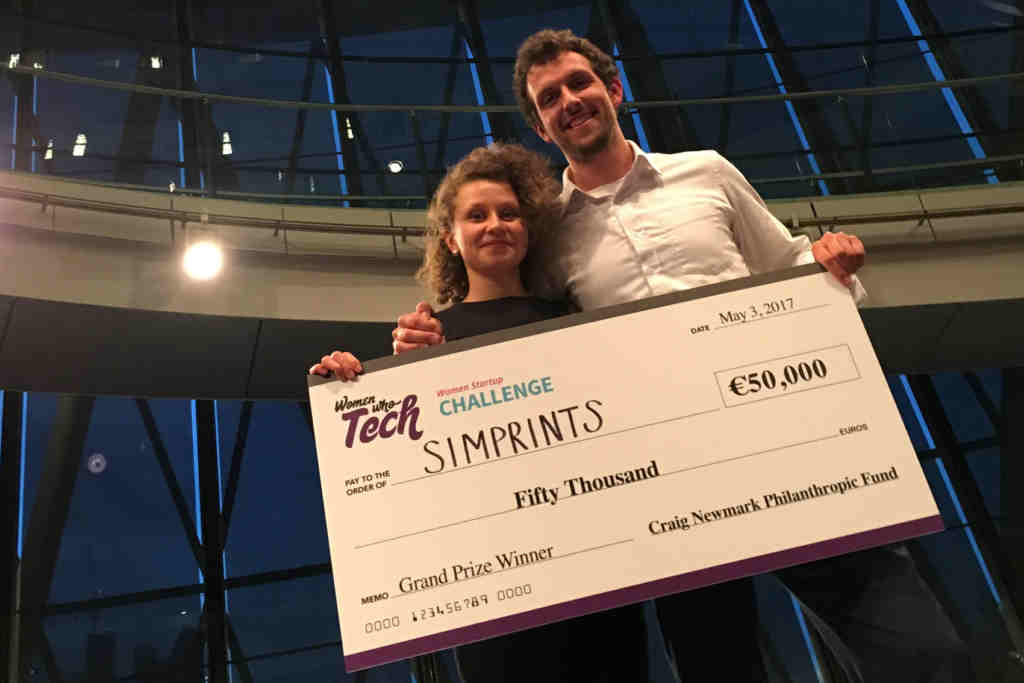 The 10 finalists pitched their ventures before an important panel of tech industry executives and investors on May 3 at London's City Hall, hosted by the office of Mayor Sadiq Khan.
Simprints from the UK received the grand prize, a grant of €50,000 cash sponsored by the Craig Newmark Philanthropic Fund, and one-on-one mentoring with Wikipedia Founder Jimmy Wales. Simprints has developed an inexpensive biometric scanner, mobile app, and cloud platform that could become the first source of providing identity to the 1.5B people worldwide who do not have formal IDs by using people's fingerprints to accurately link them to records.
The Audience Choice Award went to Lifebit from Spain, which will receive $120,000 in cloud services from IBM. Lifebit enables real-time genomic analysis—easy to deploy, portable across clusters and clouds, scalable, reproducible, and time and cost-efficient.
The other finalists will each receive $10,000 in cloud services.
The 10 finalists were all hosted at London's Mozilla for mentoring with investors and startup experts Paul McNabb of Episode1, Charles Thiede of Zapnito, Russell Buckley of Kinder Capital, Diane Tate of Mozilla, and Georgia Taylor-Foster of Playfair Capital.
There were more than 200 applicants, and the 10 finalists included some of the most innovative women-led startups based in Austria, Finland, France, Ireland, Spain, and the UK. Read about each of the finalists here.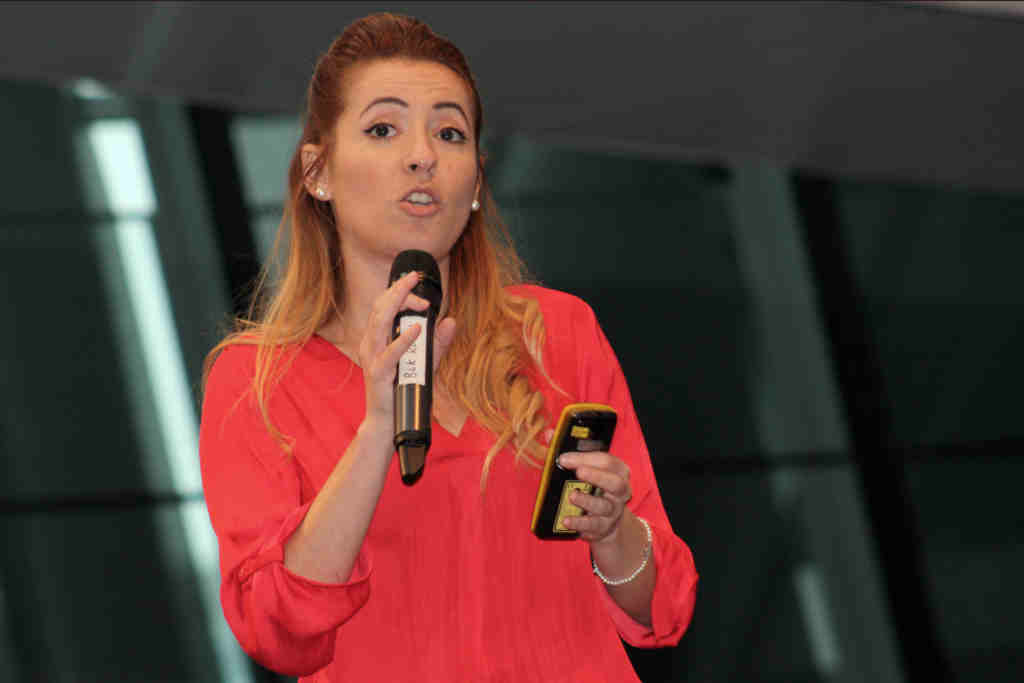 The judges included Marie-Laure Sauty de Chalon, CEO of auFeminin.com; Rajeeb Dey, founder of Enternships.com and CEO of Learnerbly; Diane Tate, Senior Program Manager of Mozilla; and Max Kelly, Managing Director of TechStars London.
Supporting women in tech's a big deal, and not just in the US. The tech industry worldwide needs more women. We need their perspective and talent. The thing is only 10% of global investor money goes to women-led startups, despite the fact that women-led companies deliver a 35% higher ROI than those led by men. We've got to invest in talent and close this gap.
Other sponsors of the Women Startup Challenge Europe included Rad Campaign, IBM, London's City Hall, Invisu, and Mozilla.
This competition marked the 5th Startup Challenge since June 2015 and the first to be held outside the US. To date more than 1,500 women-led startups have participated and nearly $1M in cash and other prizes have been awarded to winners and finalists.
Stay tuned for more...
First photo: Alexandra Grigore, Co-founder of Simprints and winner of Women Startup Challenge Europe
Second photo: Maria Chatzou, Co-founder of Lifebit and winner of Women Startup Challenge Europe Audience Choice Award
Related Posts