Back to Newsroom
How Women Veterans Are Succeeding in Business
Folks, I'm a big supporter of both veterans and small businesses. Recently, I heard some good news regarding women veterans success in business.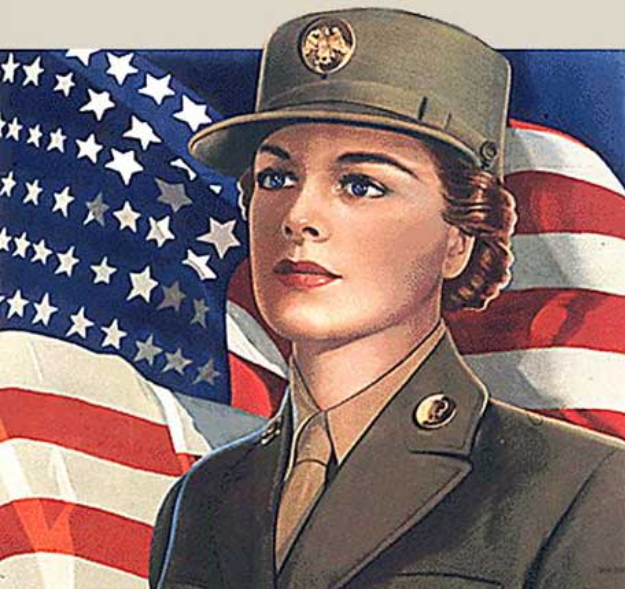 According to the National Women's Business Council, there are 384,548 veteran women-owned businesses in the United States. This reflects an increase of 296% from 2007. Just to compare, the number of veteran men-owned businesses decreased by 7.7%
Here are a few more stats that NWBC provided:
Veteran women-owned businesses generated a total of $19.97 billion in receipts, an increase of 26.3% since 2007.
96.7% of these firms are non-employer firms, with average receipts of $19,121.
The remaining 3.3% of the firms have paid employees, employing 107,542 people in addition to the owners, with an annual payroll of $3.71 billion. These employer firms have average receipts of $1,001,950.
"The growth of veteran women entrepreneurship has been higher than any other segment of the entrepreneurship economy. This is a testament to not just the courage and resilience of these veteran women – but the availability of resources that enable their innovative ideas and business dreams. These women, including women military spouses, are launching businesses and continuing to have meaningful impact,"
- Carla Harris, Presidentially-appointed Chair of the National Women's Business Council

My take is that we should be supporting veterans, military spouses and military families, and to do that, we should support their businesses and we should vote. Recently the Craig Newmark Philanthropic Fund gave $100K to teachers supporting military kids in their classrooms in an effort to help out orgs that really have their boots on the ground helping vets and milfams out.
Related Posts