Back to Newsroom
Another Step Toward Making Trustworthy News More Global
It's never been easier to widely distribute trustworthy news and information, yet it's never been easier to spread and amplify disinformation too.
The News Integrity Initiative (NII) at the CUNY Graduate School of Journalism is doing really important work to fight that disinformation. I've funded NII through the Craig Newmark Philanthropic Fund, and am a member of their executive committee.
NII is investigating the roots of mistrust in news and investing in solutions for building public support for quality journalism through grants, applied research, events, and training.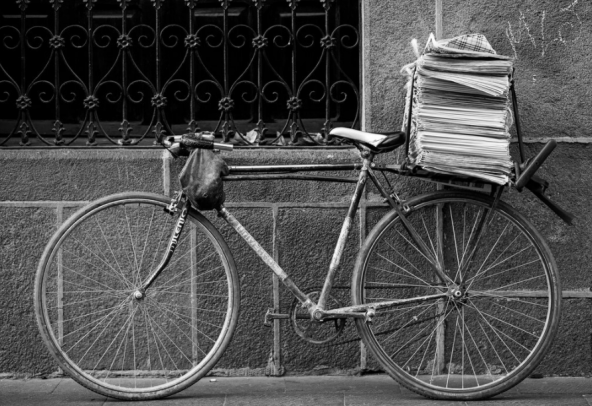 The fund itself is seeded with $14 million in grants from a coalition of partners, which currently include Facebook, Craig Newmark Philanthropic Fund, Ford Foundation, AppNexus, Knight Foundation, Tow Foundation, Betaworks, Mozilla, and Democracy Fund.
Just last week, the News Integrity Initiative announced $1.8 million in grants for 10 different entities with the goal of fostering trust between newsrooms and the public and nurturing constructive, inclusive community conversations. We have to seek new approaches to build trust in our communities, and serve the public's news and information needs. That's what NII and these organizations stand for.
"This first group of grants embodies NII's values and vision by offering inspiring ideas, practical tools and research for newsrooms and organizations to build trust, understanding and solutions in our communities," said Molly de Aguiar, Managing Director for the Initiative.
And good news: NII is a global initiative, despite that most of the supported organizations to date are US-based, but soon, they'll be teaming up with international partners to help build support for quality journalism globally. NII, and some of its grantees, were even included in a Global Guide to Initiatives Tackling Fake News.
The 10 grants went to:
Where do you see journalism integrity cropping up in your communities?
Related Posts