Back to Newsroom
30 Women in London's Tech Scene to Follow on LinkedIn
Folks, the Women Startup Challenge Europe is next week in London on May 3rd at City Hall. Leading up to that, my team and I are showcasing women in tech around London in a series. This is Part II of that series. If you missed the first installation, you can check out 25 London Tech Women to Follow on Twitter.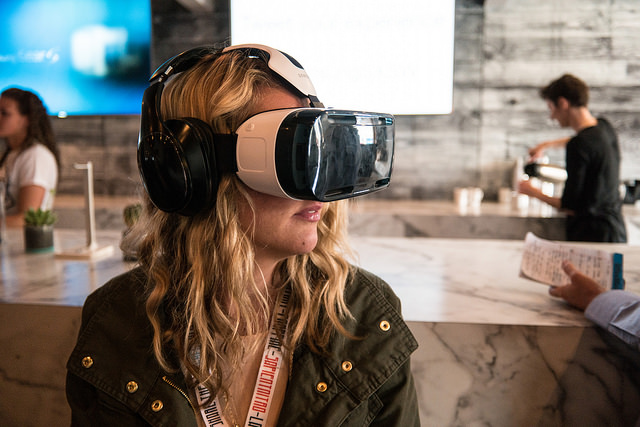 30 Women in London's Tech Scene to Follow on LinkedIn (in no particular order):
Who would you add to this list? Follow along with the Women Startup Challenge using #WomenStartupChallenge.
[Thanks to @WomenWhoTech for researching this list.]
Related Posts